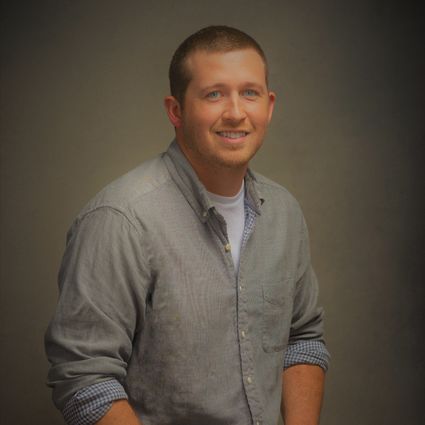 Curtis Nelson
Owner / Real Estate Manager
A little about me
and why I love real estate
Curtis Nelson is one of Polk County's most trusted and top-selling real estate agents. A proud partner and agent of Bos Realty Group, Curtis works with individuals, investors, and developers interested in Western Wisconsin's properties.
A high-touch broker known for his extensive market knowledge and his unmatched devotion to clients, Curtis' success is based almost exclusively on positive referrals. He earns the respect of his clients by working tirelessly on their behalf and by always offering them candid advice. Curtis also utilizes the latest technologies and is supported by a team of dedicated realtors who shares Curtis' attention to detail and passion for perfection.
Curtis is deeply connected to the Balsam Lake area. He graduated from Unity School, went to college at California State Long Beach for Business and then returned home to take up his father's construction company, Nelson Construction Services. It was at NCS where Curtis found his love for real estate. Working his way up and becoming operations manager for 10+ years, Curtis gained numerous advantages that can add value to any real estate transaction. Curtis supports several local organizations and charities—including local Chamber of Commerce, Polk County Economic Development Corporation, Kinship, Historical Society and much more.
When he isn't working, Curtis enjoys the outdoors, working on fixer uppers, and spending time with his wife Maria and son Brooks.