Agent Commissions
We offer 5 different levels of agents commissions based on what you want and need from a brokerage. We range from 50/50 up to 95/5 and each level has different levels of attention and requirements. We have built a brokerage that can appease to whatever stage you may be in. From novice to seasoned veteran we have a program to fit. Reach out today to get a free copy of our agent program which lays out all of the details for each of our 5 levels of agents.

Lead Generation
For the newer or less experienced agents one of our programs is Lead Generation. We provide agent leads through Zillow, Social Media, Google Ad Words, and Events all while providing one-on-one training and lead nurturing. We meet with our agents in this program bi-weekly to discuss business creation, wealth creation, CRM systems, marketing tactics and so much more. This is a great place for new agents or agents looking to reboot their real estate career.

Passive Income
We've create a recruitment income program which promotes agent to agent recruitment. Agents are rewarded a % of the recruited agents buy or sell transactions with no managing required. Programs range from $500 up to $2000 per agent per year. This bonus program runs with the tenure of the agent so if one of your recruits stays on board for 10 years... guess what... you get a bonus for the next 10 years! No limit on how many recruits you can bring on.
Real Estate Is Our Passion
---
We are a team of dedicated professionals whom are authentic, hardworking and always put the needs of our clients ahead of our own. We provide that essential connection of consumer to real estate services. We are the best at what we do and demonstrate that through our daily actions of real estate consultations, market research and overall real estate guidance.

Learning how to write a business plan is one of the first steps we take our agents through. In order to know where you want to go in your real estate career, personal life, physical well being, relationships or education we first need to find our where you are. Once we know where you are, where you want to go, and why; we can then unlock your how.

Having an internal motivator that is made visible is the quickest and easiest way for rapid growth and we pride ourselves on working one-on-one with each and every member of the Bos Team.
Sometimes your career needs a small, home town feel approach that kicks you in gear and get's the job done. Bigger is not always better in terms of companies; don't get lost in the crowd.
Curtis R. Nelson
President / Managing Partner of Bos Realty Group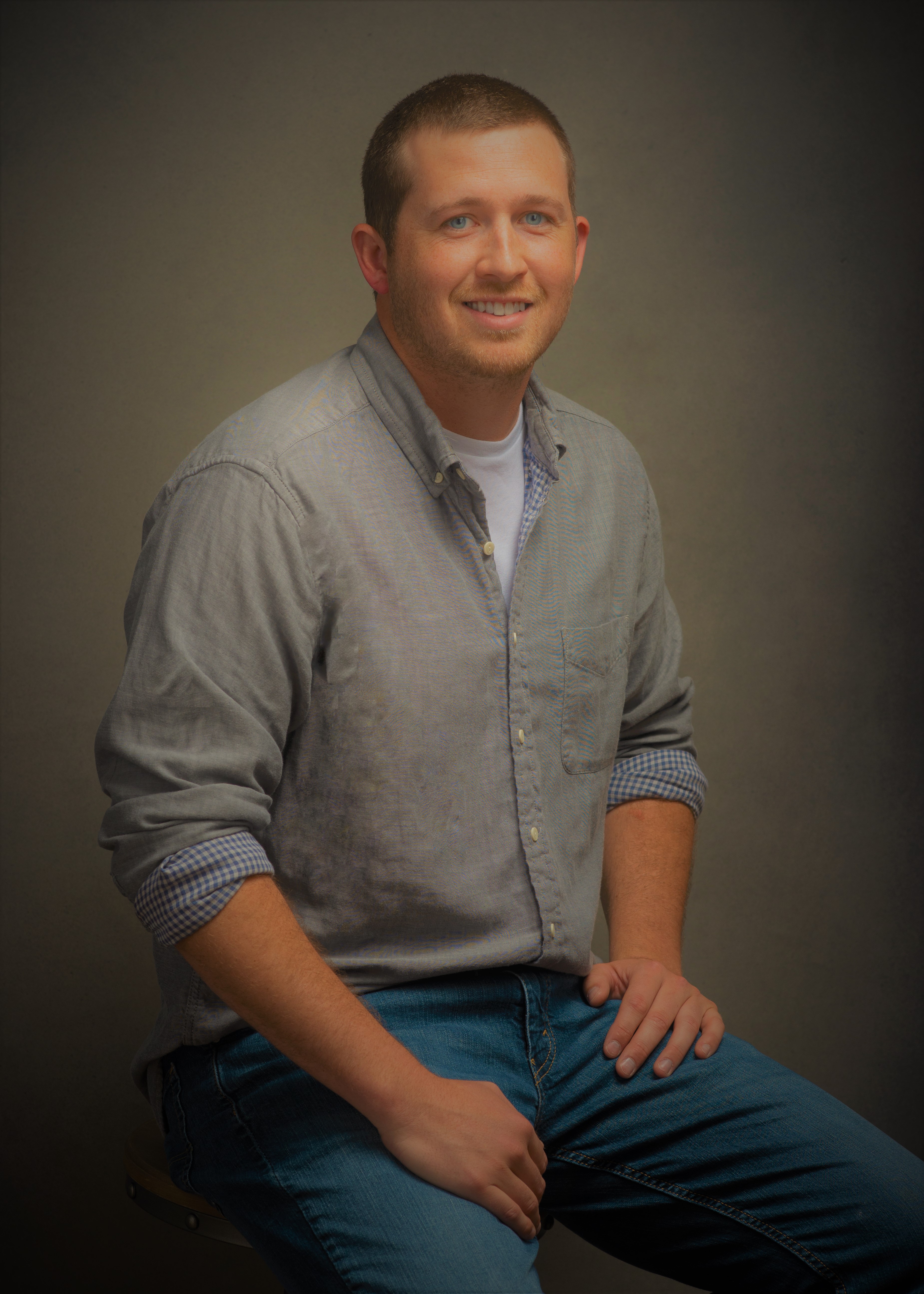 A Message From Alison B. Sales Manager
"Our Culture is really important to us as an owner and manager because how we treat our agents is our #1. Our #2 is making sure they have what they need to be successful in life and in business. We have an accountability program which we meet with you once a month and then we have mindset training that we meet once a month separately. We are actively putting a lot of time in to people who are accepting of what we are teaching them and want more in life. And when you put all of that together you have an awesome recipe for success."
Schedule a 15 Minute Introduction Call
---