Creating Wealth through
Real Estate
Real Estate Is Our Passion
---
We are a team of dedicated professionals whom are authentic, hardworking and always put the needs of our clients ahead of our own. We provide that essential connection of consumer to real estate services. We are the best at what we do and demonstrate that through our daily actions of real estate consultations, market research and overall real estate guidance.

Learning how to write a business plan is one of the first steps we take our agents through. In order to know where you want to go in your real estate career, personal life, physical well being, relationships or education we first need to find our where you are. Once we know where you are, where you want to go, and why; we can then unlock your how.

Having an internal motivator that is made visible is the quickest and easiest way for rapid growth and we pride ourselves on working one-on-one with each and every member of the Bos Team.
Sometimes your career needs a small, home town feel approach that kicks you in gear and get's the job done. Bigger is not always better in terms of companies; don't get lost in the crowd.
Curtis R. Nelson
President / Managing Partner of Bos Realty Group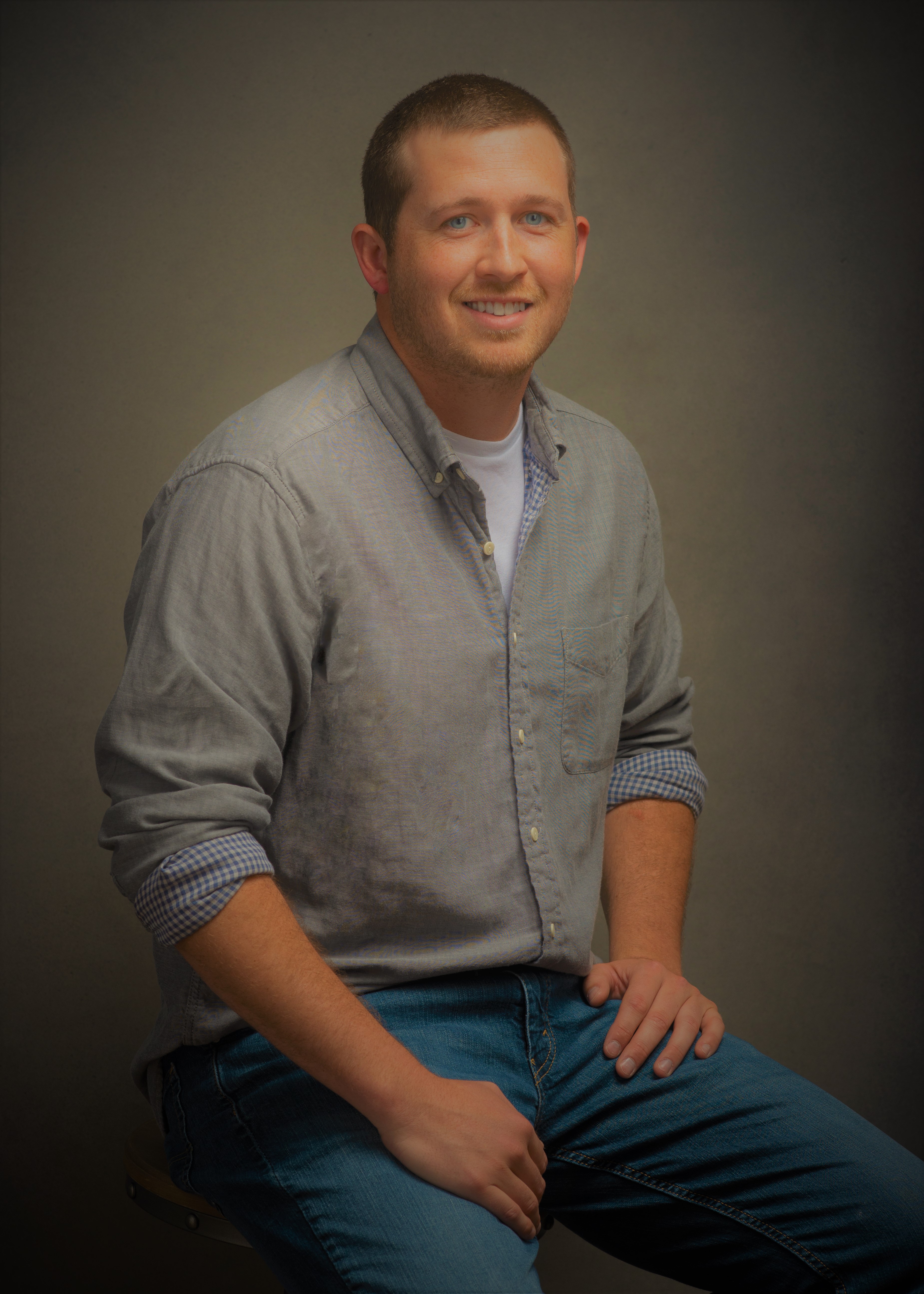 Your Business
Transferring
Marketing & Technology
Client Relationships
Coaching
Become a "Bos"
Business plans are unique to each and every business and in real estate every agent must have their own business plan that is unique to them. What works for agent Sally does not work for agent Bob. We take pride on being able to fully listen to every agent and create personal business plans tailored to your market, style, goals, and motivation. We take our agents through a 8 week recharge program which identifies business plans, listing systems, buyer systems, data management and much more. If you are thinking about change then think about Bos Realty Group. We are here to listen, create, support and grow your personal real estate business.
Most agents are somewhat fearful about transferring their business to another broker. There are a lot of "what ifs" when transferring and we take ample time cover all of them with you. We have an agent on boarding process which lays all all documentation needed prior to a transfer taking place. We also understand that real estate transactions can take some time and there is no good time to walk away from one in the works. There are a few options on how to handle this and we address these as a case by case scenario. One thing we do promise is that by transferring to Bos Realty Group you will be joining a team full of enthusiasm, collaboration, ideas, and growth.
Bos Realty Group has top notch marketing, branding and technology to support our team. We offer web based transaction management programs, CRM's, Database Storage and a full time Transaction Coordinator to support all of your back end processing. It is our goal to make your business run as smooth as possible and keep you where you matter most; in front of your clients. Curtis also offers in house content creation and one on one marketing management. Whether you're looking into Social Media, Google Ad Words, Landing Pages and Direct Mailers, Bos Realty Group is here to offer support.
Client Relationships is what makes our businesses go round. We ask our agents to truly be active in their communities and become the trusted source of the local real estate market. We help lay out road maps and ideas on where to spend your time and energy but ultimately it comes down to which agents want to work, grow their data base, and become local advisers. We have the idea that for every 1 person in your data base they are worth roughly $1,000 in annual income. Some of which comes through direct sales, but most of which comes from their referrals. Our goal in year 1 is to help you create a database with 50+ community members for an estimated commissions earned of $50,000. After several years of work there is no reason why your database shouldn't be full of 100 + or even 200 + contacts to gain referrals from.
We are all about coaching and accountability partnering at Bos Realty Group. We take time to not only coach about real estate but also keep you accountable on personal goals tool. Being a good realtor starts with having your personal goals in line so when you're at work you can focus on your clients. We have several coaching programs to help agents grow their personal and business lives but the most important one is our 8 week recharge course. This course is amazing for new agents as it lays out a road map of what to do in your first few months in real estate. And for the more experienced agents this course acts as a refresher for things you've done in the past and possibly lost sight of.
If you've made it this far that means you're still interested. There is nothing wrong with scheduling a 15 min call with Curtis to review what Bos can offer you and your career. Curtis' promise to you is that by joining our team of amazing agents we will be the last broker you'll ever need to work with. We are hands on and truly care about you. We want you to succeed in not only real estate but in personal matters as well. We are very open and honest people and are willing to take ideas in, make changes accordingly and become a better company moving forward. Our principles and goals are aligned with putting our clients first, our agents second and our company third.
We look forward to hearing from you,
Curtis Nelson - Owner of Bos Realty Group
Schedule a 15 Minute Introduction Call
---