Request our complete seller's guide, for free! You'll receive a top down picture of nearly everything you need to consider as a real estate seller in any market. With today's fast moving trends you need to be better prepared to sell by requesting our guide below!
Request your guide here (free)
---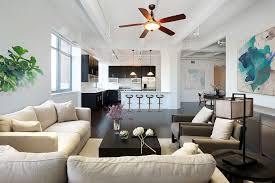 Comprehensive Real Estate
Comprehensive Real Estate
Seller's Guide
Learn more about:
Before You Sell: The Necessary Criteria
Reality TV versus Reality
Why You Need a Listing Agent
Life Cycle of a Real Estate Transaction
When to Invest in your House
How valuable are Outdoor upgrades?
Smart Tech and Housing
The Mortgage Loan, and more
Offer Accepted!
Closing the deal on your property
Search your market like a "Bos"
Become an expert on your local real estate market!
Contact Bos Realty